James, a Seattle Personal Trainer, has more than 11 years of certified Personal Training industry experience, training in Both Los Angeles and the UK at some of the top fitness clubs. As well as, 15 years of his own athletic and nutrition background. Fully insured & certified with the register of exercise professionals Europe & ISSA US, James can help his Capitol Hill, Seattle Personal trainer clients reach their goals!
Please look below to see the services James offers his potential Seattle personal trainer clients:
One on one Seattle personal trainer services: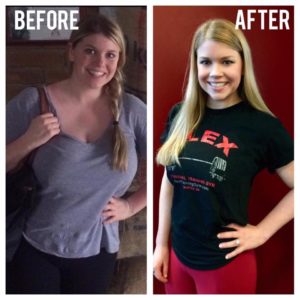 Lean muscle building
Fat loss & Weight management
Nutritional and supplementation programming
Core stability and flexibility
Postural analysis assessment and posture rehab for specific clients
Exercise and injury Prevention
Dynamic and sports PNF Stretching
Trigger point/pressure point therapy
"Strength training forms the foundation of all my workouts. Tone is simply the amount of muscle tension and contraction at rest. Simply put, that nice tone and definition people want (either is just model slender definition or even bodybuilder big) is muscle at rest. We need strength to build muscle and we need muscle to build tone. Along with the right nutritional program, this is what will have you reaching your goals!" – James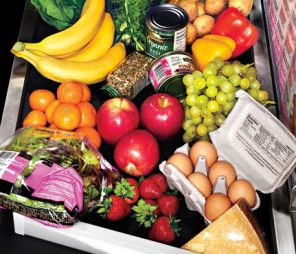 personalized nutritional program:
All training packages (excluding single sessions) include personalized nutritional programs that are specific to the individual, so that my Seattle, Washington clients get the results they want.. Faster!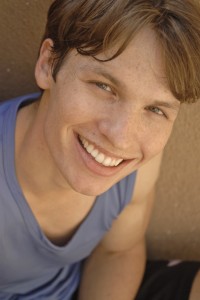 Stretching and recovery
Programs always include specific stretching. Workouts will begin with dynamic stretching (quick bursts of muscle specific stretches to warm up each area about to be worked, and finishing with some deeper static hold and proprioceptive neuromuscular facilitation stretches with James that will aid in muscular recovery and improve flexibility.
————————————————
What are you waiting for?

If you live in Seattle or downtown Seattle area and are serious about getting in shape, lets set up your training session by using the form below: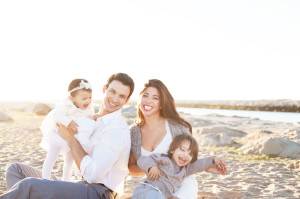 About the Author: James Dawson Martin
A fitness professional, personal trainer, nutritionist, and sports massage therapist originally based in Los Angeles, California and now Seattle, Washington.
To contact James regarding personal training, and nutrition, go to www.jamesdawsonmartin.com and select Personal Training.